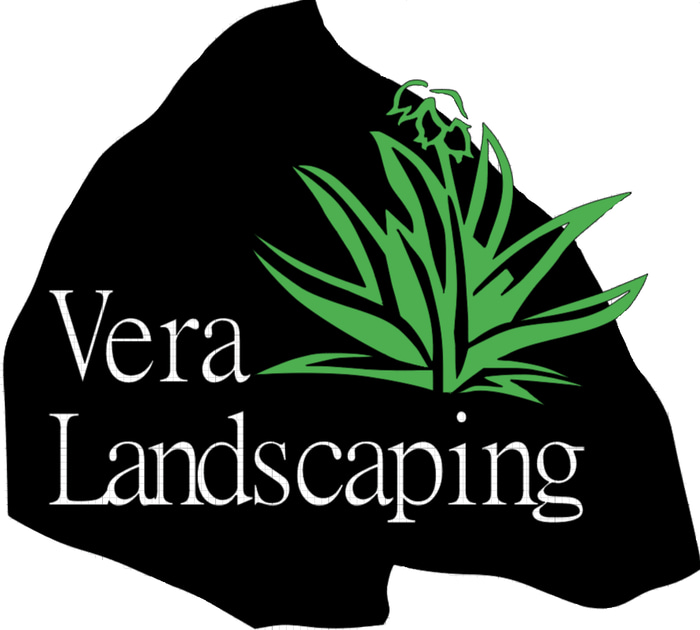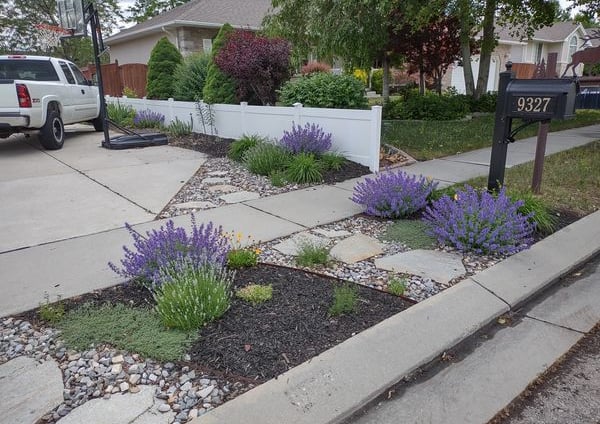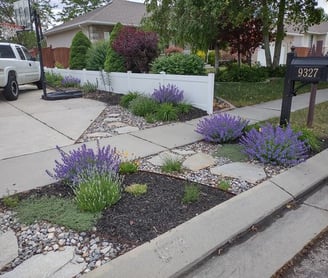 Water-Efficient Landscaping
At Vera Landscaping, we specialize in creating beautiful landscapes that are designed to be water-efficient. Our team of experts will work with you to create a sustainable outdoor space that not only enhances the beauty of your property but also helps conserve water. With our partnership with local agencies, we can assist homeowners in accessing grant and rebate money for their water conservation efforts.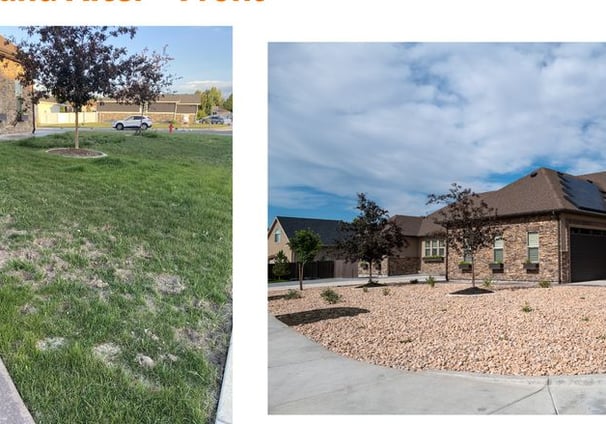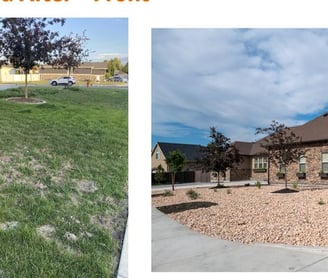 At Vera Landscaping, we offer a wide range of landscaping services to enhance the beauty and functionality of your outdoor space. From designing and installing water-efficient irrigation systems to creating stunning garden landscapes, our team of experts is dedicated to providing top-quality services that conserve water and exceed your expectations.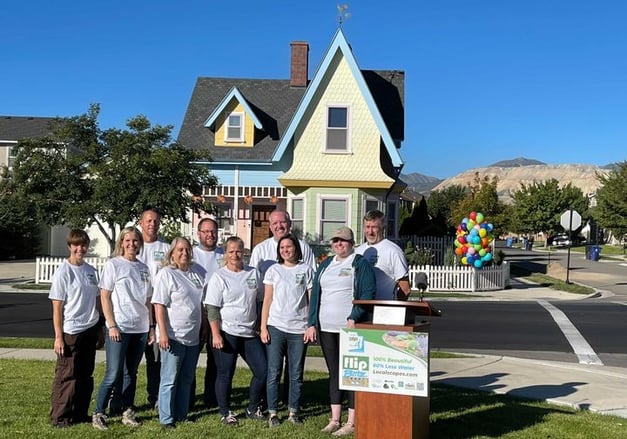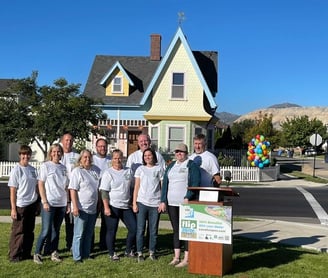 Grant and Rebate Assistance
We understand the importance of conserving water and the financial benefits it brings. That's why we partner with local agencies to help homeowners access grant and rebate programs for water conservation projects. Our team will guide you through the application process, ensuring you maximize your savings while making a positive impact on the environment.
Vera Landscaping is a trusted landscaping contractor that specializes in water-efficient solutions. With a focus on creating beautiful outdoor spaces while conserving water, we are committed to helping homeowners reduce their water consumption and environmental footprint. Our team works closely with local agencies to provide assistance in securing grant and rebate money for water conservation projects.
Utah is growing at an incredible rate, and with the growth we are experiencing, we will deplete our states most valuable resource. Utah is a desert, we have been in a drought for the past few years. Although we recently saw record breaking snow, we need to look for ways to conserve water. Since 60% of residential water use is outside, that's a great place to start. Water efficient xeriscapes are our passion. We work hard everyday to help Utah home owners bring beauty, functionality, and water efficiency together. We pride ourselves on our ability to create awe inspiring xeriscapes.
Don't trust your xeriscape project to just anyone. We look forward to helping you create the perfect, low maintenance xeriscape. A lower water bill too! Win/Win
Conserving water, creating beauty