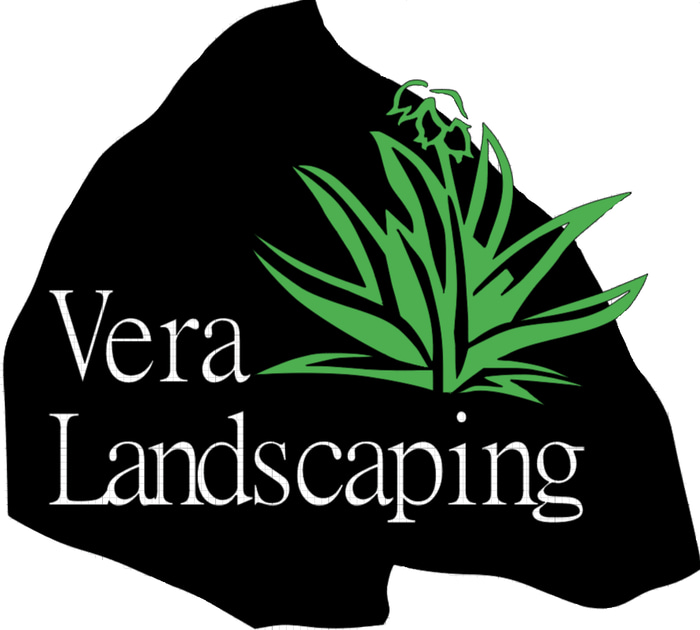 As we all know we're living in a desert and our state growing at a phenomenal rate. Growth can be a good thing but we need to grow smart. The state of Utah currently consumes about 293 gallons of water per person per day. Utah is the nation's second driest state, receiving only 13" of annual precipitation. If you think that there is nothing you can do to change that, you are wrong! We can all make small changes today, that will affect our children greatly tomorrow. By decreasing the amount of water we use in our yards, we make a great impact on our environment. "If Utah can reduce per capita consumption by 25% by the year 2050, we will have conserved around 400,000-acre feet of water per year. Without water conservation, the state will have to resort to developing new water projects that can be harmful and damaging to the environment". Utah Water Savers
It's OK to have a lawn, if you use it, just water it more efficiently. Make sure your sprinklers are watering the lawn, not the street or sidewalks, and don't overwater. If you don't use your lawn, replace some of it with decorative stone, native plants, activity areas, and paths. Convert your sprinkler system into a drip system. You'll still have a beautiful yard, but customized to your family's needs...that's our specialty. You'll be saving time and money while you are at it. Vera Landscaping prides ourselves on our ability to listen to our customers. We combine our customer's needs with our expert advice to bring the very best landscape. We specialize in Hardscapes, Xeriscapes, dry river beds, and eco-friendly landscape design. We can also install sprinklers, drip systems, sod, bio grass, curbing, retaining walls, pergolas, cement pads, and more. Whether you already know what you want or you want us to help you design your yard, we have you covered. Call 385-393-9295 for a free estimate! Visit us on Facebook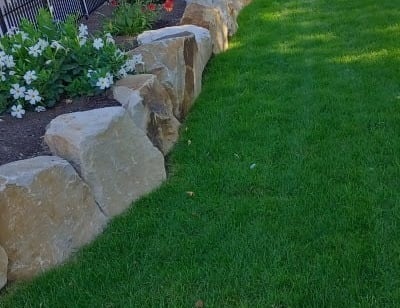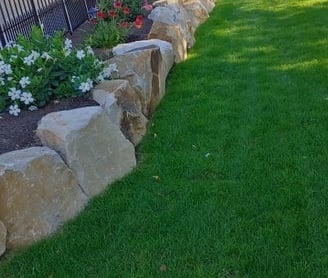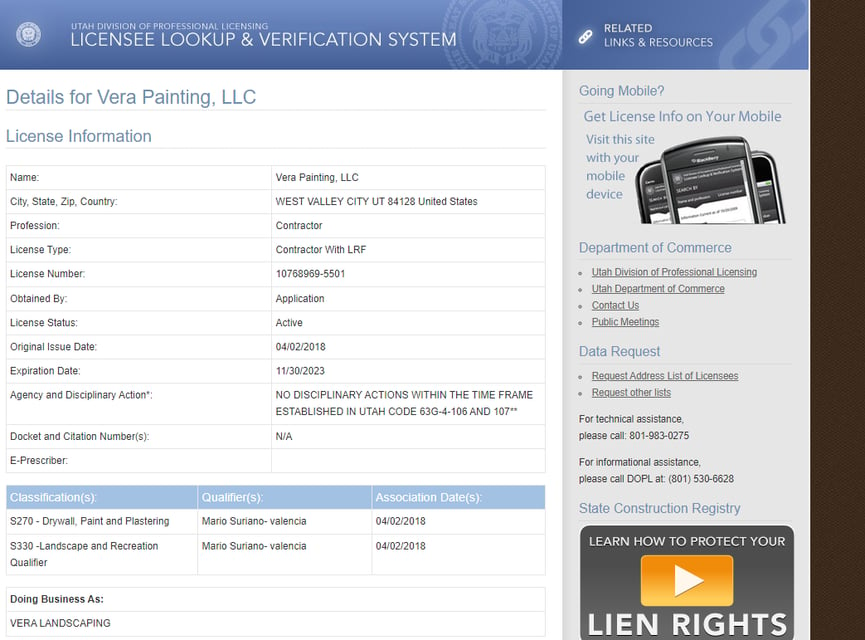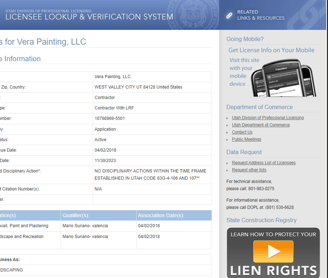 We prioritize water efficiency in all our landscaping projects, ensuring that every drop counts. Our designs and practices are aimed at minimizing water waste and maximizing conservation.
Partnerships for a sustainable future
Grant and rebate assistance
We work closely with local agencies to help homeowners access grant and rebate money for their water conservation efforts. Our team will guide you through the process and ensure you receive the financial support you deserve.
We believe in the power of collaboration. By partnering with local agencies, we are able to create a sustainable future together. Our strong relationships enable us to provide the best resources and opportunities for our clients.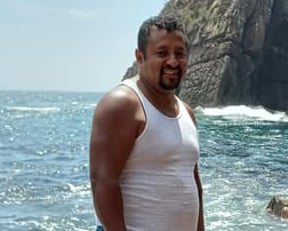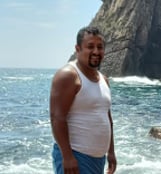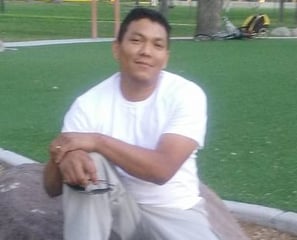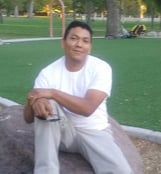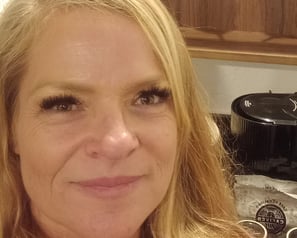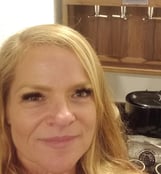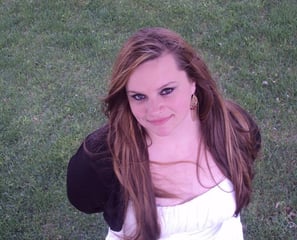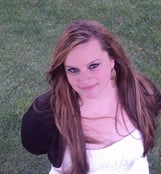 Designer/ Water Conservation Specialist